Rejoice in hope this Easter
10 Apr 20
Blessed be the God and Father of our Lord Jesus Christ! By his great mercy he has given us a new birth into a living hope through the resurrection of Jesus Christ from the dead (1 Peter 1:3)
Easter is the annual festival and holiday revered by people all over the world and is filled with hope, joy and gestures of solidarity. For Christians, it is the holiest day on the liturgical calendar, commemorating the power of the resurrection of Jesus Christ and uniting the faithful, after a 40-day Lenten observance.
This year, Easter has taken on a new normal. As Pope Francis said in his Holy Week Message, though we may be in isolation, and our cities silenced, we are not alone in rejoicing the Easter message. A church exists beyond its' four walls, as a community of faithful members. Though our Easter rituals are temporarily shut-down due to the coronavirus pandemic, we will stand in solidarity and quiet contemplation of our Paschal faith, as we await better days.
Rejoice in hope, be patient in suffering, persevere in prayer (Romans 12:12)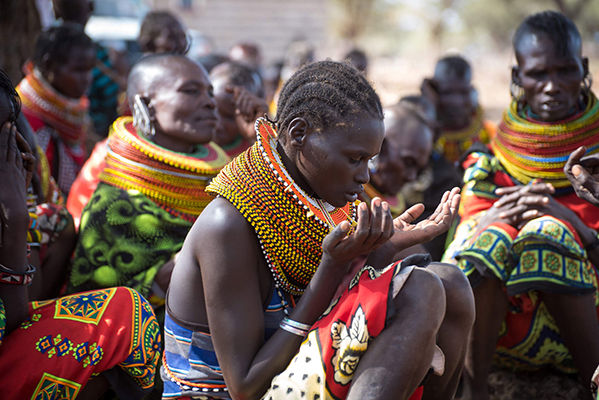 Easter during quarantine is a rare opportunity to be still, embrace our spirituality and prepare a better way forward in faith. This involves reinventing how our life of prayer and communion are celebrated. There are limitless ways to nurture our spirituality as we adjust to the new normal introduced by the coronavirus pandemic. Participating in online mass, bible studies, prayer groups and fasting on Good Friday are just some of the ways we can 'Go Further, Together' in love and compassion as one human family.
This Easter long-weekend, put your faith into action by praying for peace, justice and hope in emergency. Through quiet prayer and reflection, we join with our brothers and sisters around the world and make a genuine difference to those who are vulnerable and marginalised, as one human family.
Do not abandon yourselves to despair, we are the Easter people and Hallelujah is our song (John Paul II)
Caritas Australia is working with the world's poorest, delivering exceptional development programs and helping people become agents of their own change and architects of their own future. In the spirit of solidarity, as Easter people, we can 'Go Further, Together' and commit ourselves as advocates for hope in emergency.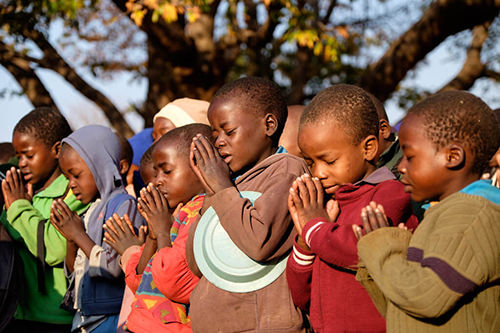 Caritas Christi urget nos – the love of Christ urges us on (2 Corinthians 5:14)
Caritas Australia, invites every Australian to give what they can and provide hope in emergency. The COVID-19 pandemic has hit home and abroad with an alarming death toll and infection rate. Your generosity supports the delivery of vital hygiene, health and sanitation supplies to the hardest hit communities.  
Donate online to Project Compassion today and be an advocate for hope in emergency