Going Further, for a just world
09 Apr 20
Caritas Australia is privileged to hold within its' family, staff and volunteers who are 'Going Further, Together' to ignite the spirit of social justice in the community. Jim Curtain is the Diocesan Director in Melbourne and a highly valued member of the Caritas family.  Jim works with the parish community and a supportive Caritas team, advocating and supporting the rights of vulnerable communities around the world.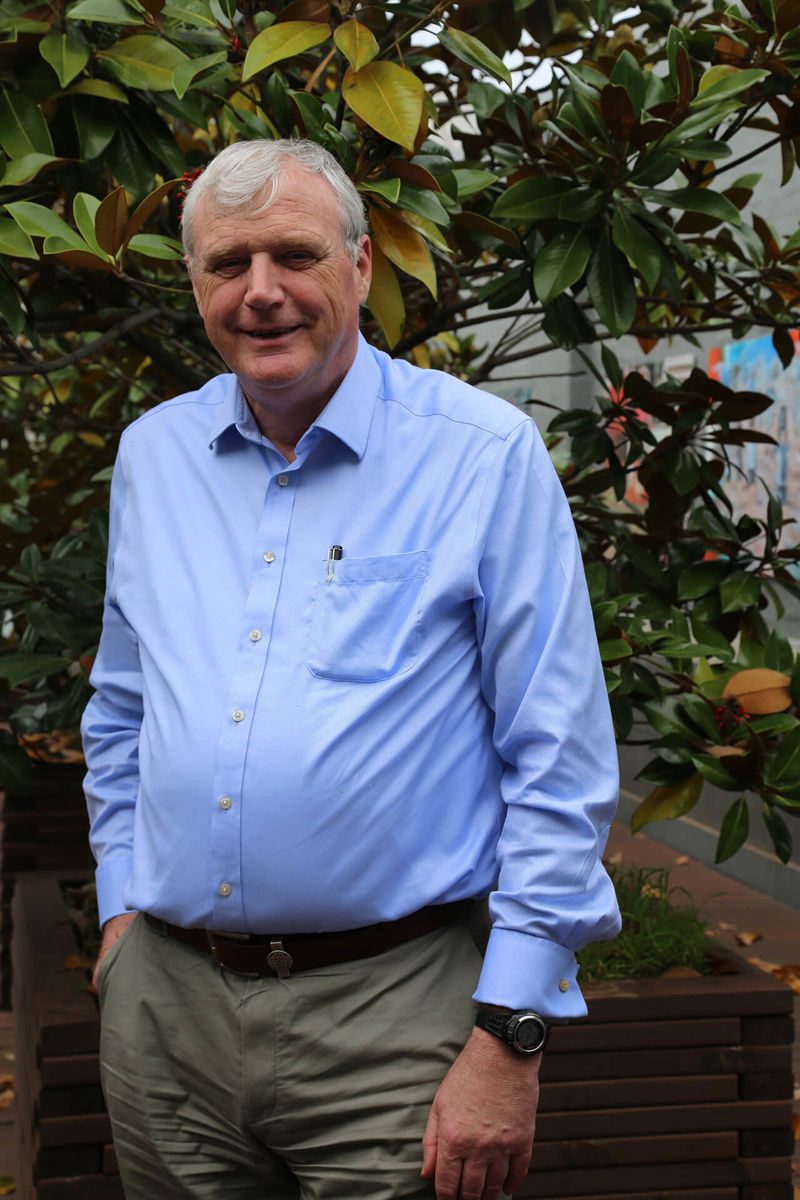 Since its beginnings in 1965, Project Compassion has grown to be one of the largest humanitarian, fundraising campaigns in Australia. Now in its' 55th year, Project Compassion is asking all Australians to stand in solidarity and 'Go Further Together.' One of the main ways that it is able to do this is through the support of valued Diocesan Directors like Deacon Jim Curtain.
This year, the official Project Compassion launch for the Melbourne Diocese, was held at the Catholic Regional College in Caroline Springs. To mark the occasion, Jim delivered a sermon to 200 school representatives and social justice leaders. He spoke of the importance of solidarity and our calling for people to stand together and support one another in difficult times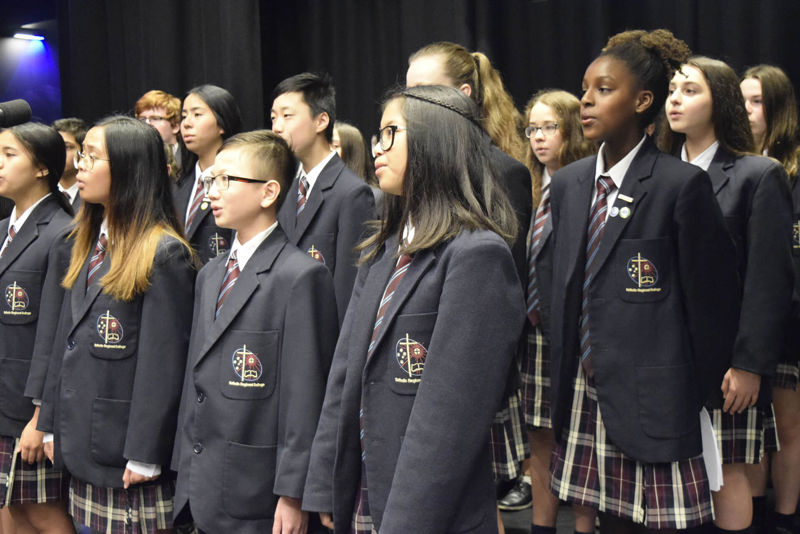 Jim draws inspiration from connecting with his parish community and feeling their enthusiasm for the Caritas mission is very heartening and reassuring in these uncertain times of unprecedented catastrophe.
"To hear students singing the words of the hymn, 'Ubi Caritas,' and to know there meaning, was amazing."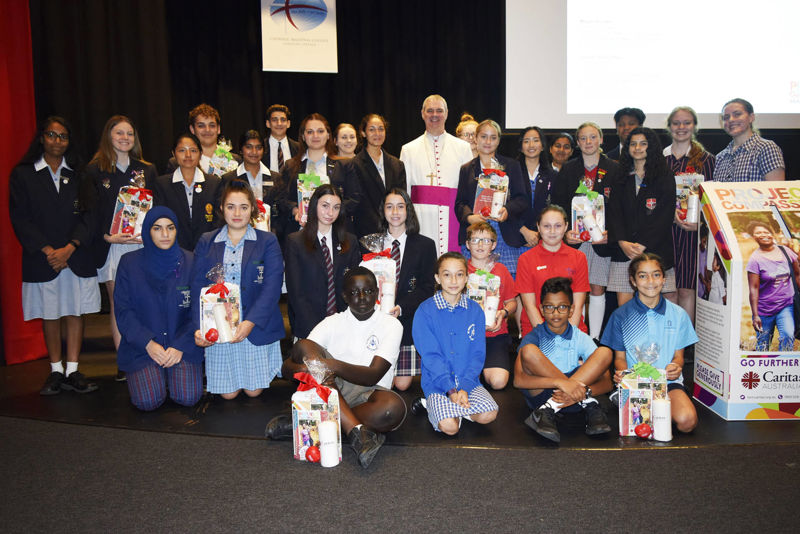 "I have been really impressed by the support we get, year after year for our global projects. Our work is essential to ensure that people in developing countries have a dignified and safe life. We are all part of a global family helping people to help themselves. I hope Australians will donate what they can to our Project Compassion appeal."


Throughout Lent, Caritas Australia will share six Project Compassion stories. The stories highlight the plight of our most vulnerable peoples in India, Papua New Guinea, Malawi, Cambodia, Philippines and Australia. With your help, Caritas Australia can help uplift these communities and support the rights of indigenous peoples around the world. A brighter future, women, men, and their families can start today.

Caritas Australia is the Catholic agency for international aid and development. If you would like to donate to Project Compassion please visit Caritas Australia's website, www.caritas.org.au/projectcompassion or call 1800 024 413. Let's Go Further, Together.