Families, resilience and well-being during COVID-19 pandemic
15 May 20
Every year, the United Nations mark the International Day of Families. This annual day is held to raise awareness and educate about the value of family in social development. It is also a celebration of the richness and diversity of families, universal icons of solidarity.
For over 50 years, Caritas Australia has been supporting families all over the world to live a life of dignity and free of poverty through their innovative people-centred education and development programs.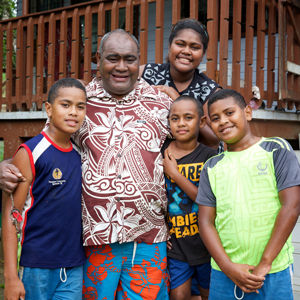 Families are an important hub of intergenerational interaction and their dignity must be upheld and protected. Now as the COVID-19 pandemic has struck, this fragile unit has been put to the test, with challenges around income, housing, child-rearing and other carer duties being amplified.
Every year Caritas responds to humanitarian emergencies across the world. Because we are embedded in local Churches and part of the social fabric of communities we are often the first responders — able to provide food, water and shelter to those most in need.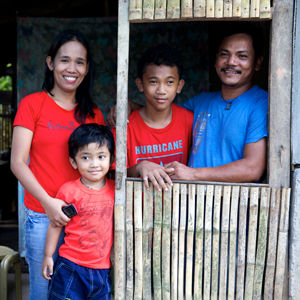 Thanks to the continuous help of supporters, Caritas Australia and its' partners have responded with emergency relief to some of the hardest hit areas in Cambodia, Bangladesh, the Pacific Islands and other countries to reach the poorest and most vulnerable people, which have limited access to proper sanitary living conditions and medical support, even before the spread of COVID-19.
With your generous support, together we can go further, alongside each other and raise money to transform the lives of those living in poverty globally to protect them during this COVID-19 pandemic.
Caritas Australia stands with communities, before, during and after emergencies.
To make a donation visit here
Every dollar makes a difference!