Earth Hour 2020: The Value of Electricity
27 Mar 20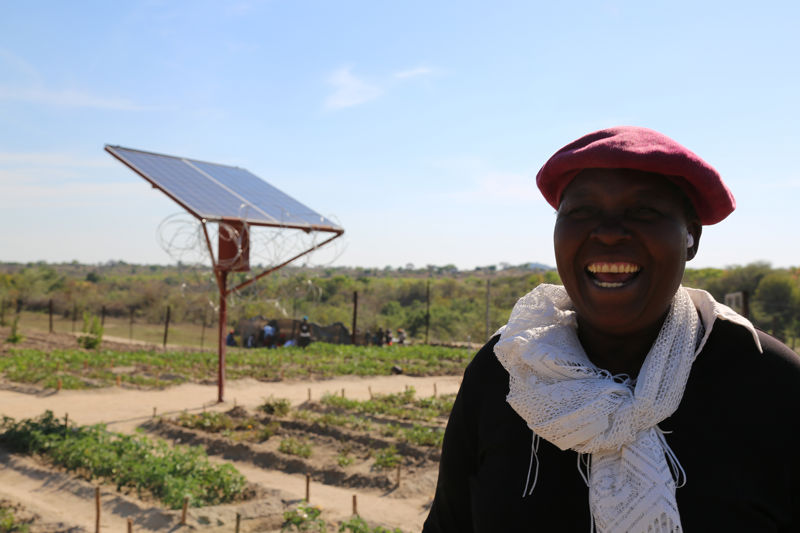 Caritas Australia, in partnership with Caritas Hwange, Caritas Gokwe and Caritas Gweru, is supporting access to clean and safe water in Zimbabwe through the Integrated Community Development Program.
Solar-powered water pumps have been installed in schools and communities, ensuring access to clean and safe water for drinking and hygiene.
This means that clean water is now on tap for residents. The distance to walk to collect water has been drastically reduced, freeing up time for schoolwork, agriculture and relaxation. The rate of diseases from unclean water has decreased.
Access to solar-powered water also means that communities can create community gardens and fish ponds, creating sustainable and long-term access to fresh vegetables and fish.
This is how transformative solar energy can be in rural communities without regular access to electricity.
This year, at Caritas Australia, we want Australians to think about the value of electricity when they switch off their lights for Earth Hour.
Having access to clean energy can be life-changing. Clean energy brings water to communities in need, it reduces the rates of diseases and it means that diseases can be prevented and treated effectively.