By leaving a gift in your Will, you will create a long-term positive impact. Wherever and whenever the next disaster happens, your gift will help us to provide vital aid and relief to vulnerable communities. 
Whether you're writing a new Will or amending an existing one, including a gift in your Will is simple.
Whether you are writing a new Will or amending your existing Will, we recommend that you work with a solicitor to talk through the following gift options.
A Specific Gift is a sum of money or property. You can ask your solicitor to draft a cash gift to account for inflation.
A Residuary Gift is the remainder of your estate after all expenses, debts and taxes have been paid, and after any specific gifts.
A Percentage Gift is a percentage of your residuary estate. This gift is used if you wish to divide your estate among a number of people or organisations.
Your generous gift will make a real difference. 
Make a lasting impact
Bequests help us to continue our long-term development work. The longer we stay in communities, the more lasting change happens, and leaving a gift in your Will means that your contribution will have a direct impact on supporting these programs. 
Join our Legacy of Love
By making a gift in your Will, you will become a part of our Legacy of Love circle and receive updates about our work.
What about my family?
We understand that bequests are a sensitive issue, and we're here to talk to you about any concerns you might have. 
Speak to our Bequests team to learn how you can give a gift with lasting impact. 
Download further information about leaving a Legacy of Love.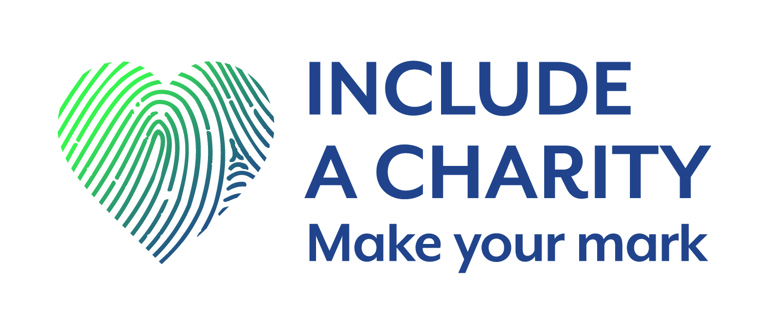 Caritas Australia is a proud member of the Include a Charity campaign - a group of 130 of Australia's favourite charities working together to raise awareness about the vital role that gifts in Wills play in benefiting communities in need.