Even though our borders are shut, our hearts will never be. 
The worst impacts of COVID-19 will be experienced by communities who were already facing poor sanitation, overcrowding and limited access to healthcare. Overcrowding makes social distancing almost impossible. The lack of running water, soap and face masks means that communities cannot contain the spread of the virus.
We've banded together with over 200 other organisations and over twenty thousand Australians to sign the pledge to #End COVID For All .
Sign the pledge now to show your support for vulnerable communities around the world. Because with COVID-19, it's not over until it's over for everyone.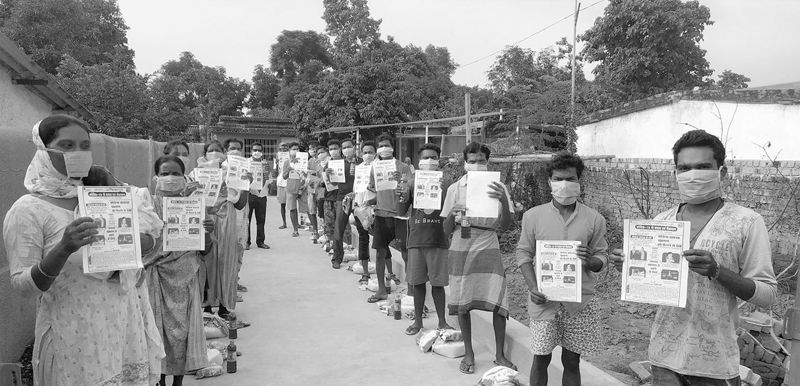 COVID-19 puts already vulnerable communities at greater risk
Many of our closest neighbours lack the necessary resources to keep their citizens safe. In Indonesia, there are only four doctors and twelve hospital beds for every 10,000 people. In Bangladesh, the 1.3 million Rohingya refugees are facing an unprecedented humanitarian crisis with the combined threats of poor living conditions and COVID-19.
Each passing day means that more lives are lost in vulnerable communities.
Inmanuel Chayan Biswas from our partner Caritas Bangladesh says that the "love, care, and prayer" demonstrated by Caritas supporters during the COVID-19 crisis has made him feel even more committed to his work on the frontlines of the pandemic in Cox's Bazaar, Bangladesh.
COVID-19 threatens precious gains in eradicating global poverty
Though the global community has made gains in reducing global poverty, poverty rates will go up for the first time in over 20 years, as the global economy falls into a recession.
The pandemic has the potential to wipe out a decade of development gains and push an additional 70 million people around the world into extreme poverty. Reduced access to food could even cause an additional 1.15 million child deaths on top of COVID-19 deaths.
We will continue to support our partners during their greatest challenge yet.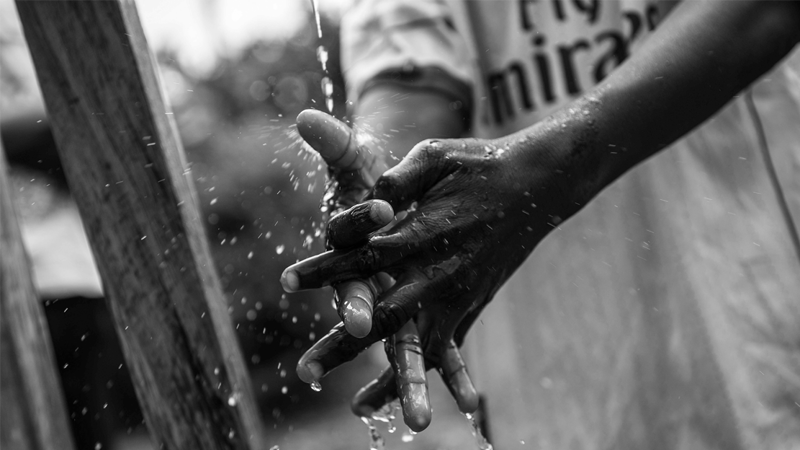 Here's how we think the government can help #EndCOVIDForAll
Protect the world's most vulnerable
By contributing our fair share of funds to support crisis areas, and ensuring equitable access to a COVID vaccine.
Strengthen health systems
By providing kits and provisions to help combat the virus, and continuing to support vital health programs.
Kick start economic recovery in our region
Resume safe economic ties with Pacific countries, and offer low-cost loans for health infrastructure.
I BELIEVE AUSTRALIA SHOULD PROVIDE VITAL SUPPORT TO VULNERABLE NATIONS
#ENDCOVIDFORALL
Click submit to pledge your support for the #EndCOVIDForAll campaign and receive campaign updates on our other campaigns.